Yes, you read that correctly. Ci is now available on Apple TV! The Ci tvOS app was built for Ci users to screen received MediaBox content on larger screens. Follow these simple steps to get started:
Turn on your Apple TV and download Ci: MediaBox Screener from the App store. Once installed, open the app and type in your user's credentials to log in: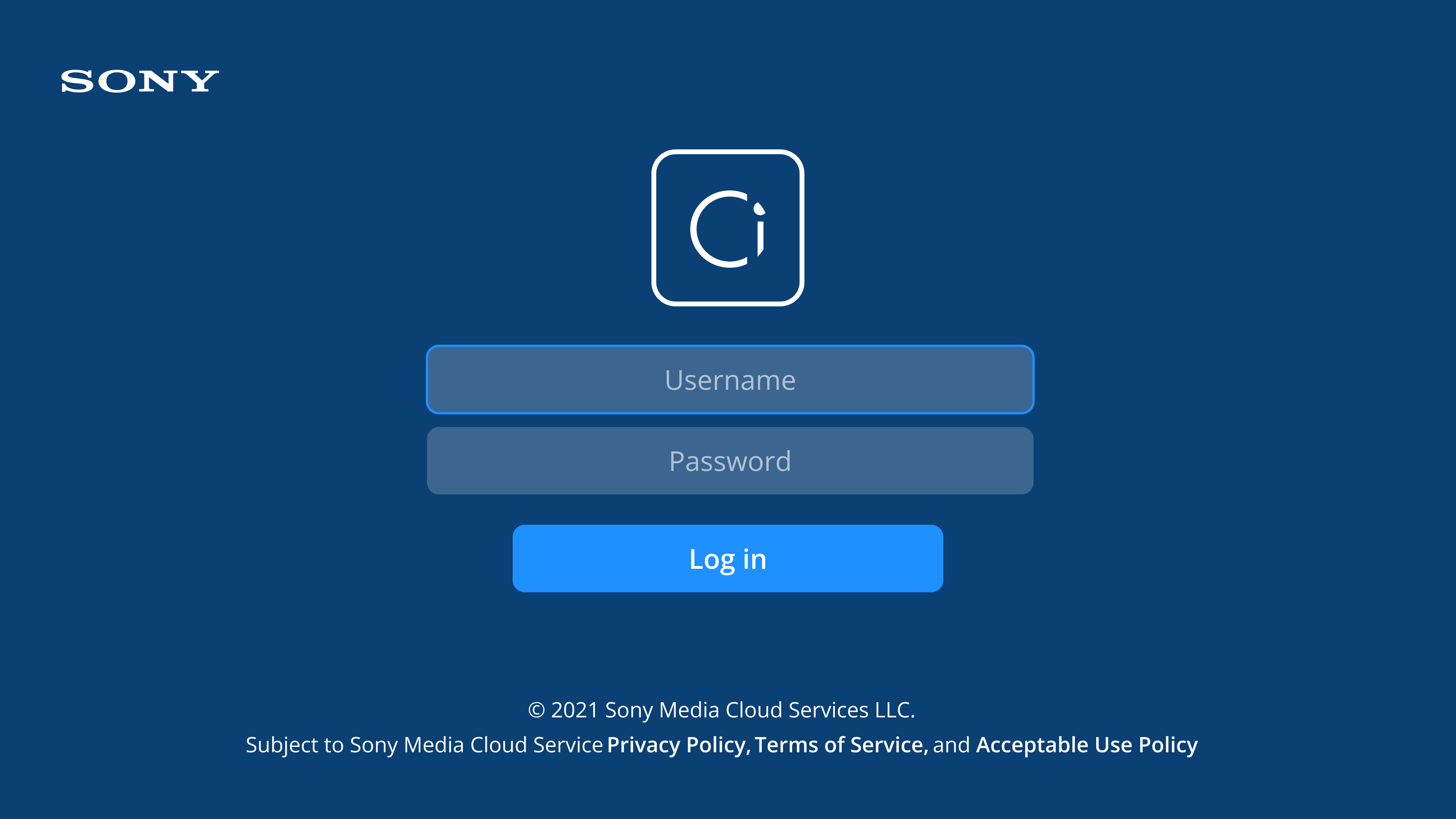 Figure 1: Logging into Ci: MediaBox Screener
Once logged in, you will see a welcome screen listing recently accessed & received MediaBoxes. Select the MediaBox you want to open in order to view it's contents: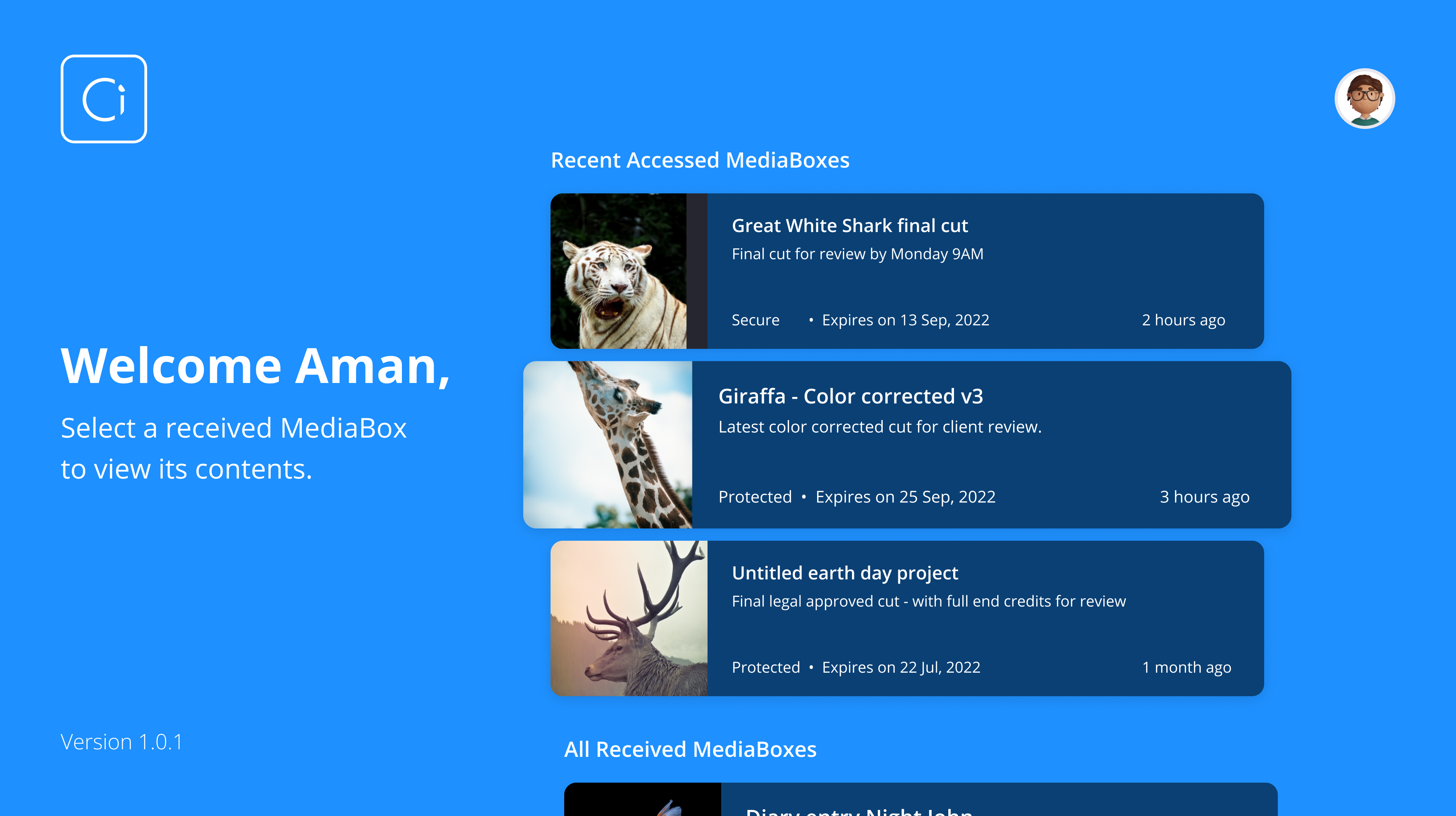 Figure 2: Recently accessed & received MediaBoxes
After opening the MediaBox, open folders or select files to begin playback of the content (see figure 4):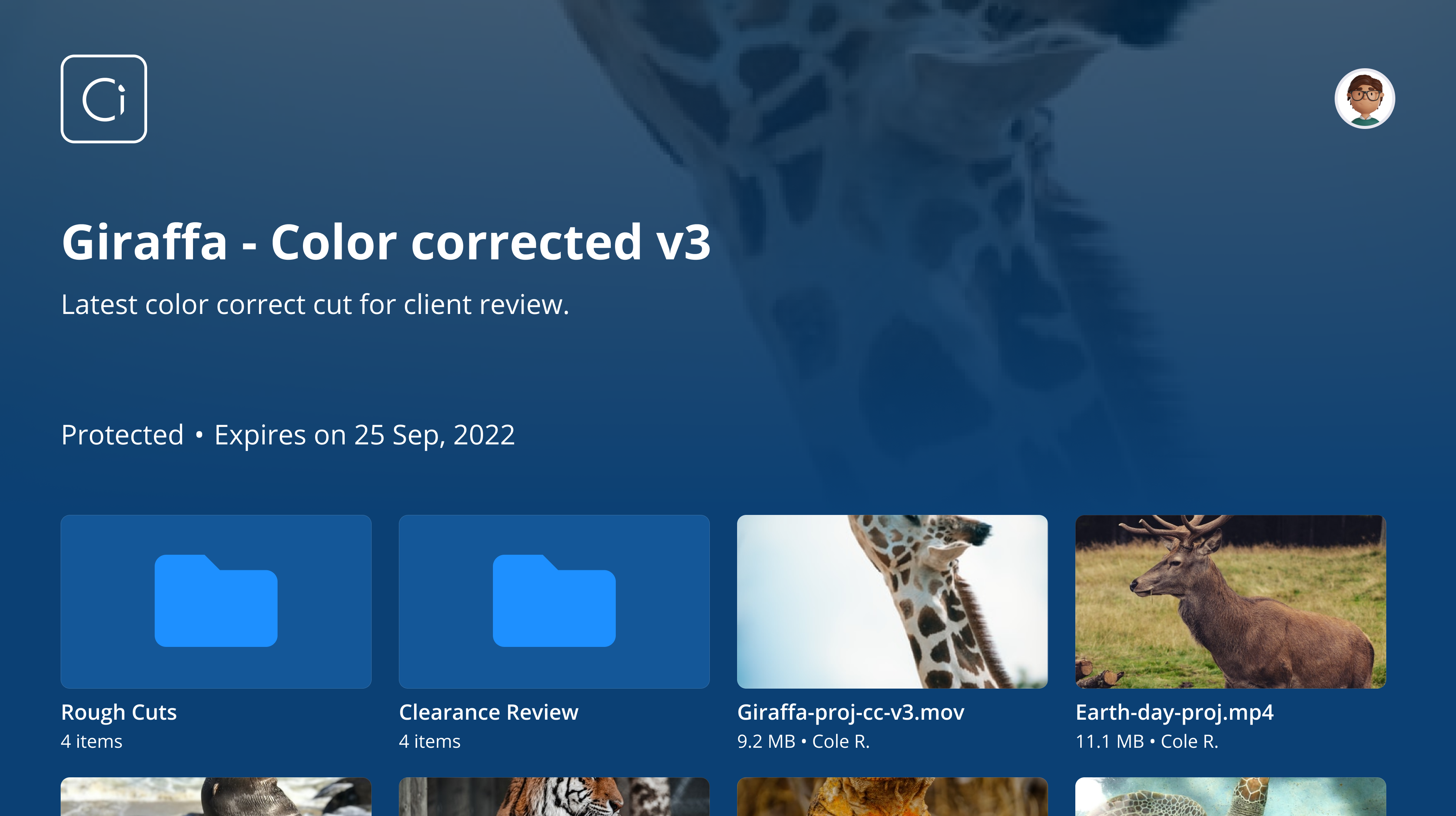 Figure 3: MediaBox Contents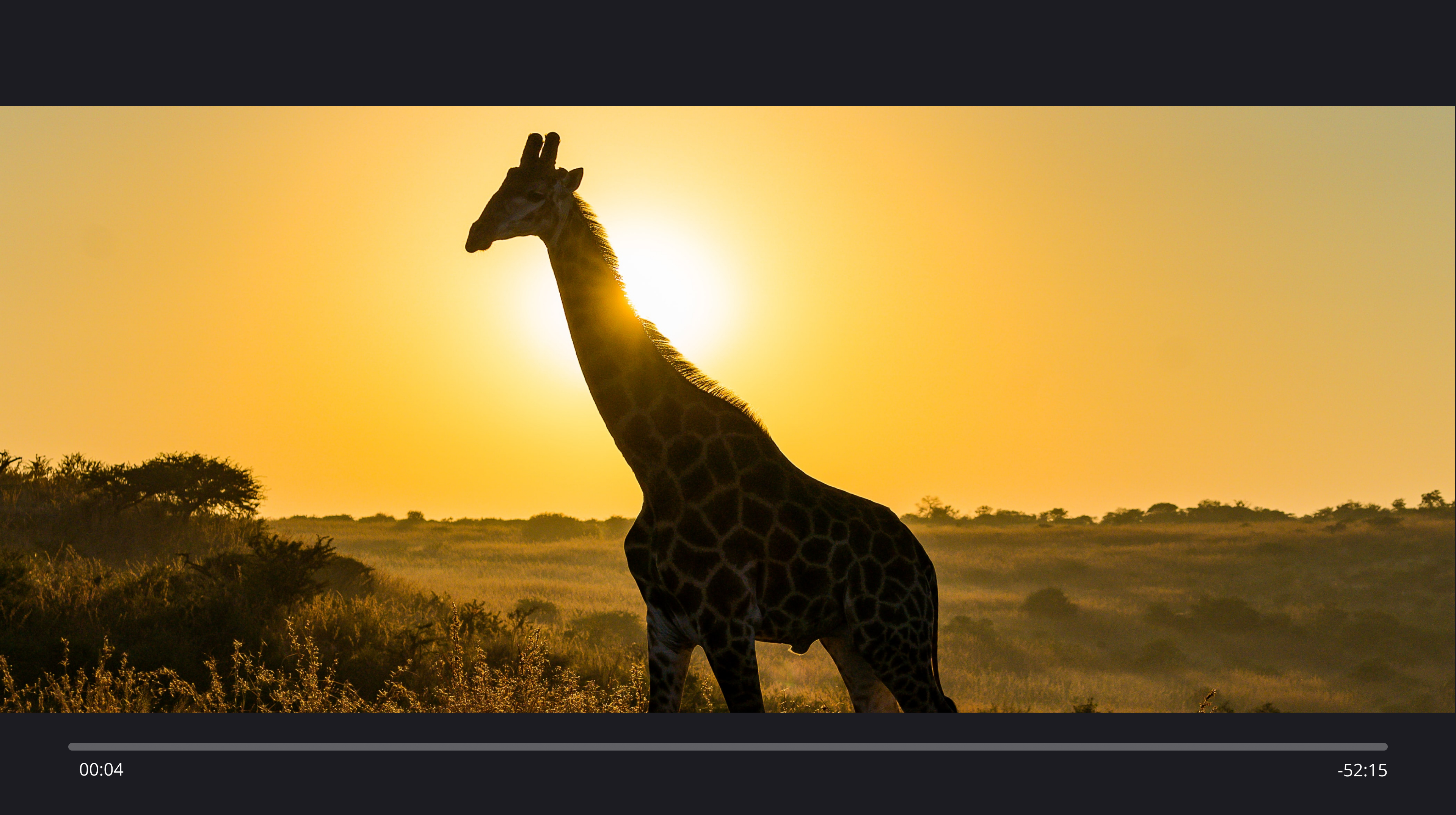 Figure 4: MediaBox playback
For more information on how MediaBoxes work, please visit our help desk article Create MediaBoxes.
For any additional questions, please reach out to the Ci Customer Success Team by submitting a request here in the Help Center.