Ci has localization support. The first additional language available is Japanese! Whether you speak the language or are just tired of reading English, there are two simple ways to change your language settings:
From the Login Screen
Upon reaching the login screen, click the language drop-down menu right above the Reset your password link and select Japanese: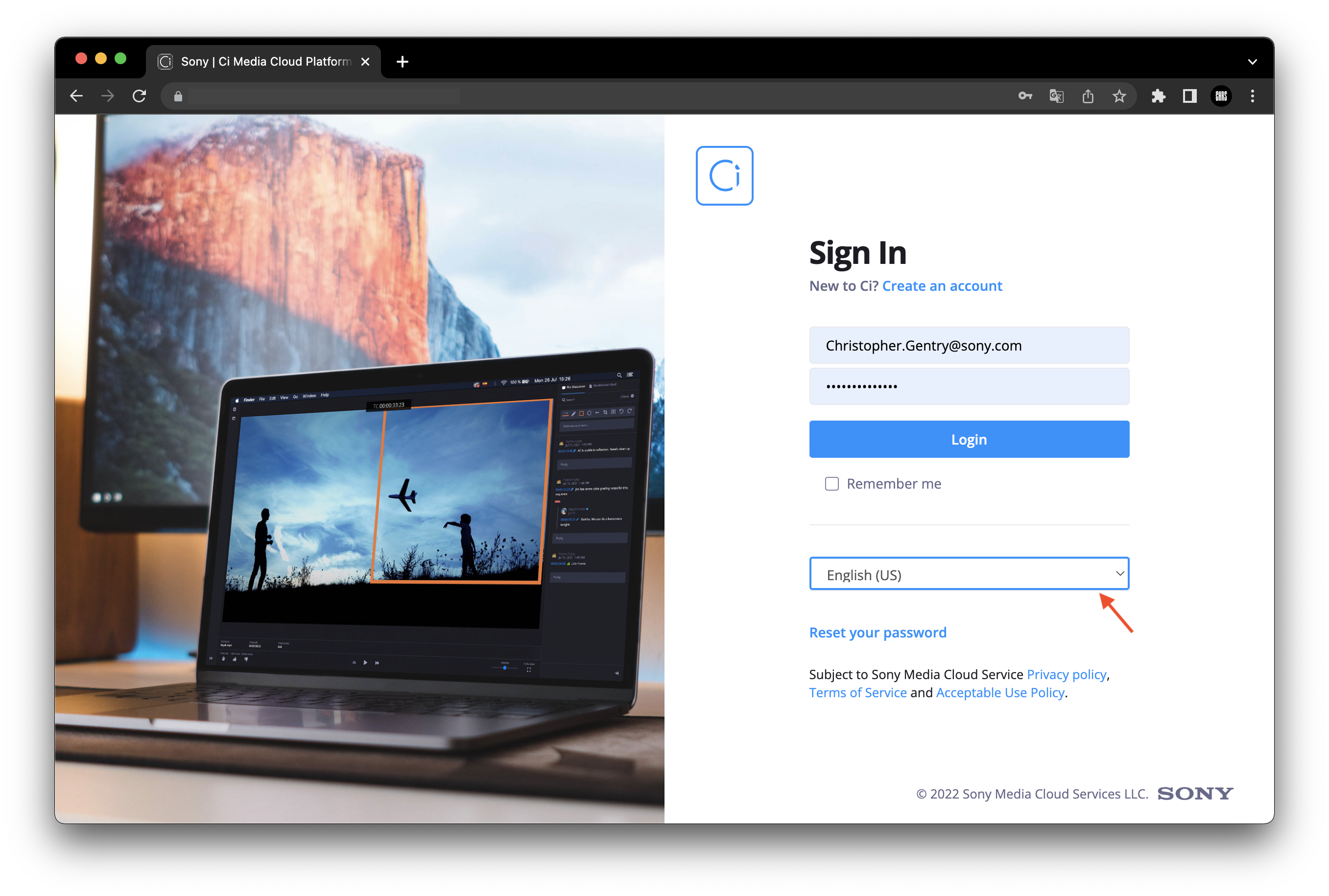 Figure 1: Login Screen Drop-down menu

Figure 2: Selecting Japanese
The login screen will switch to Japanese localization along with the rest of the UI after logging in: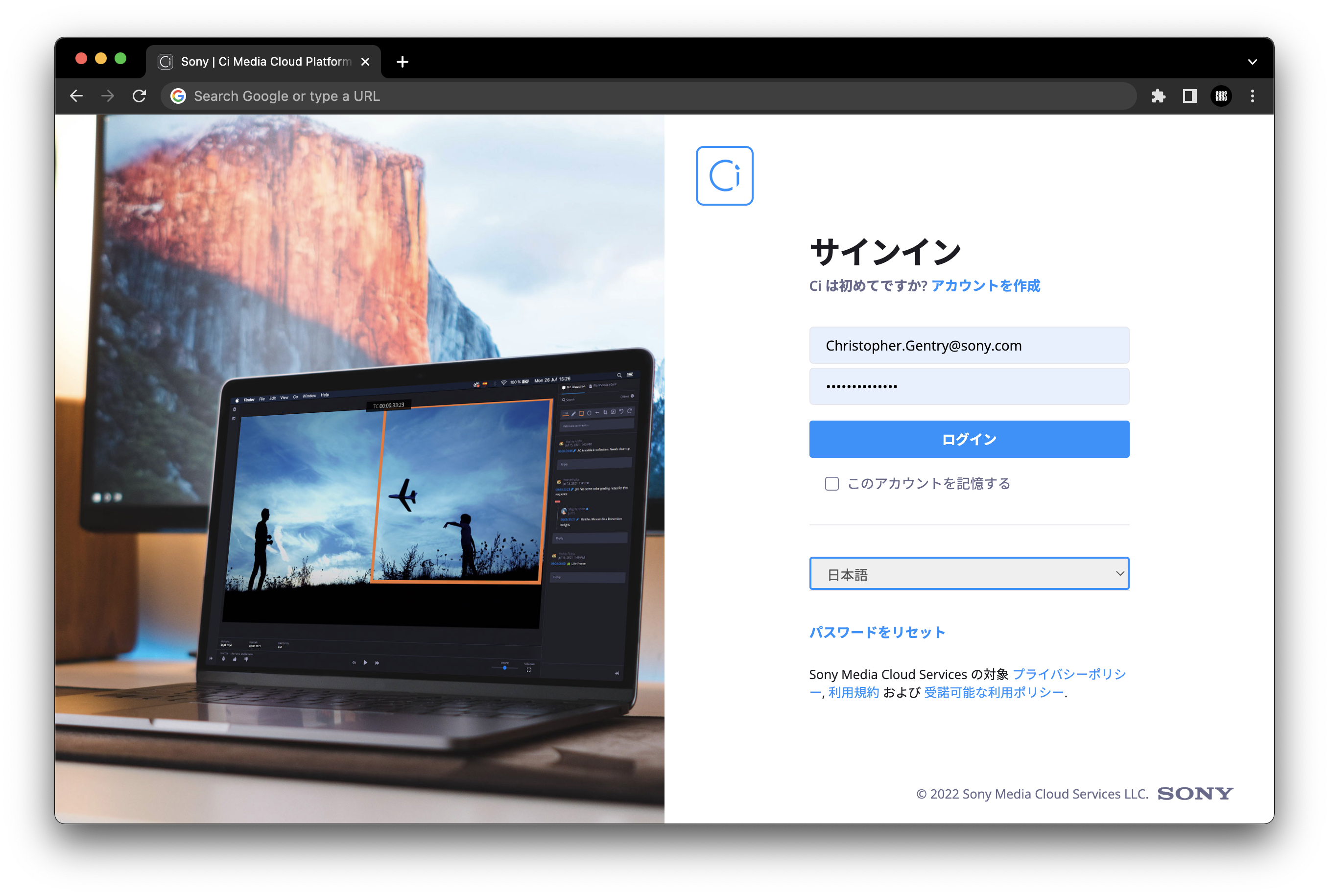 Figure 3: Japanese Localization
From Account Settings
Once the user has logged in, click your Avatar/Profile picture near the bottom-left corner of the UI and select Account Settings: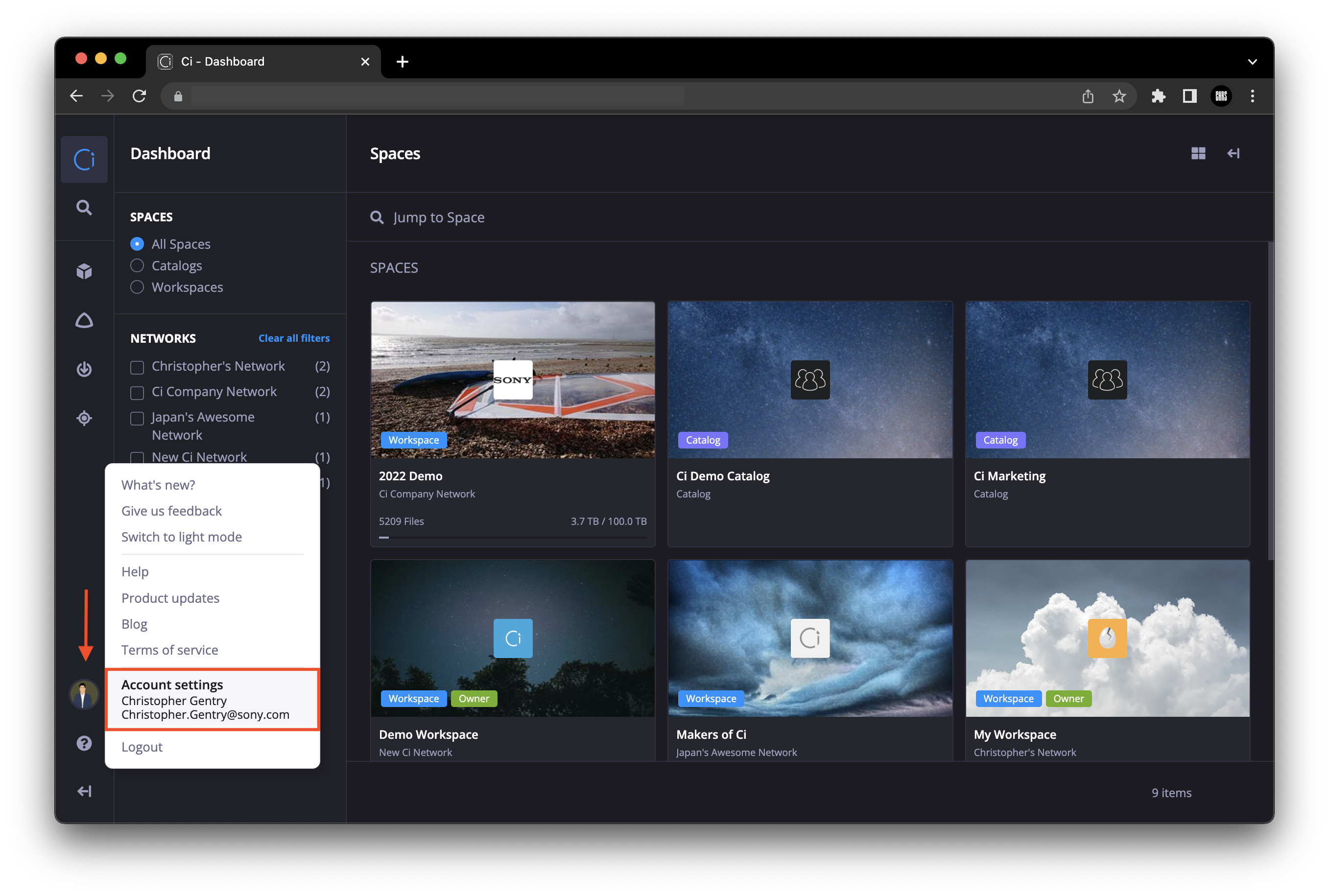 Figure 4: Getting to Account Settings
From account settings, click Preferences near the upper-left side of the UI. Underneath Language Preference, click the English button and select Japanese: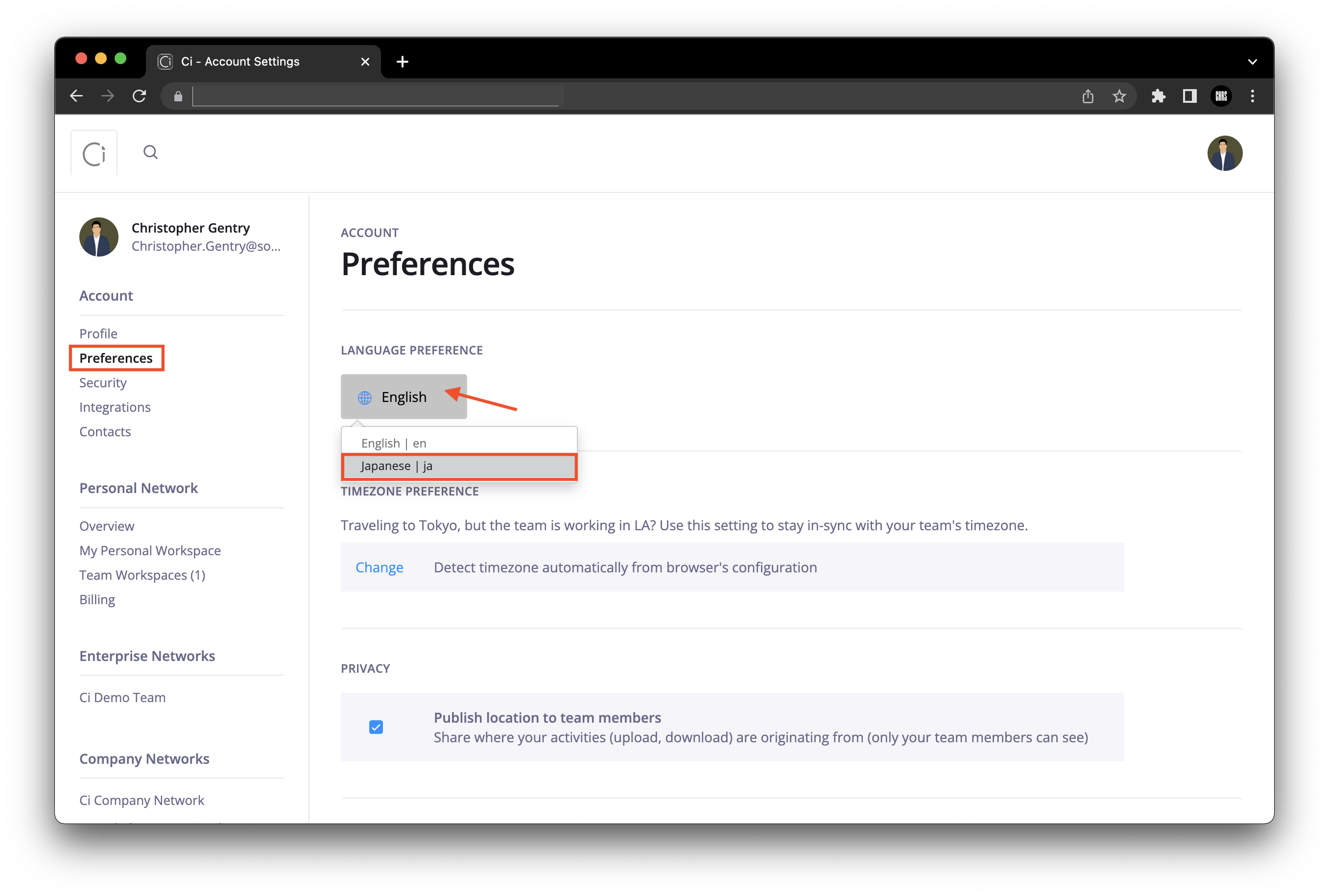 Figure 5: Language Preference
The UI will switch to Japanese:
Figure 6: Japanese Localization
To switch back to English follow the same steps.
For any additional questions, please reach out to the Ci Customer Success Team by submitting a request here in the Help Center.