Workspace Activity Stream is located in the right part of Workspace view, just below Folder/File info area: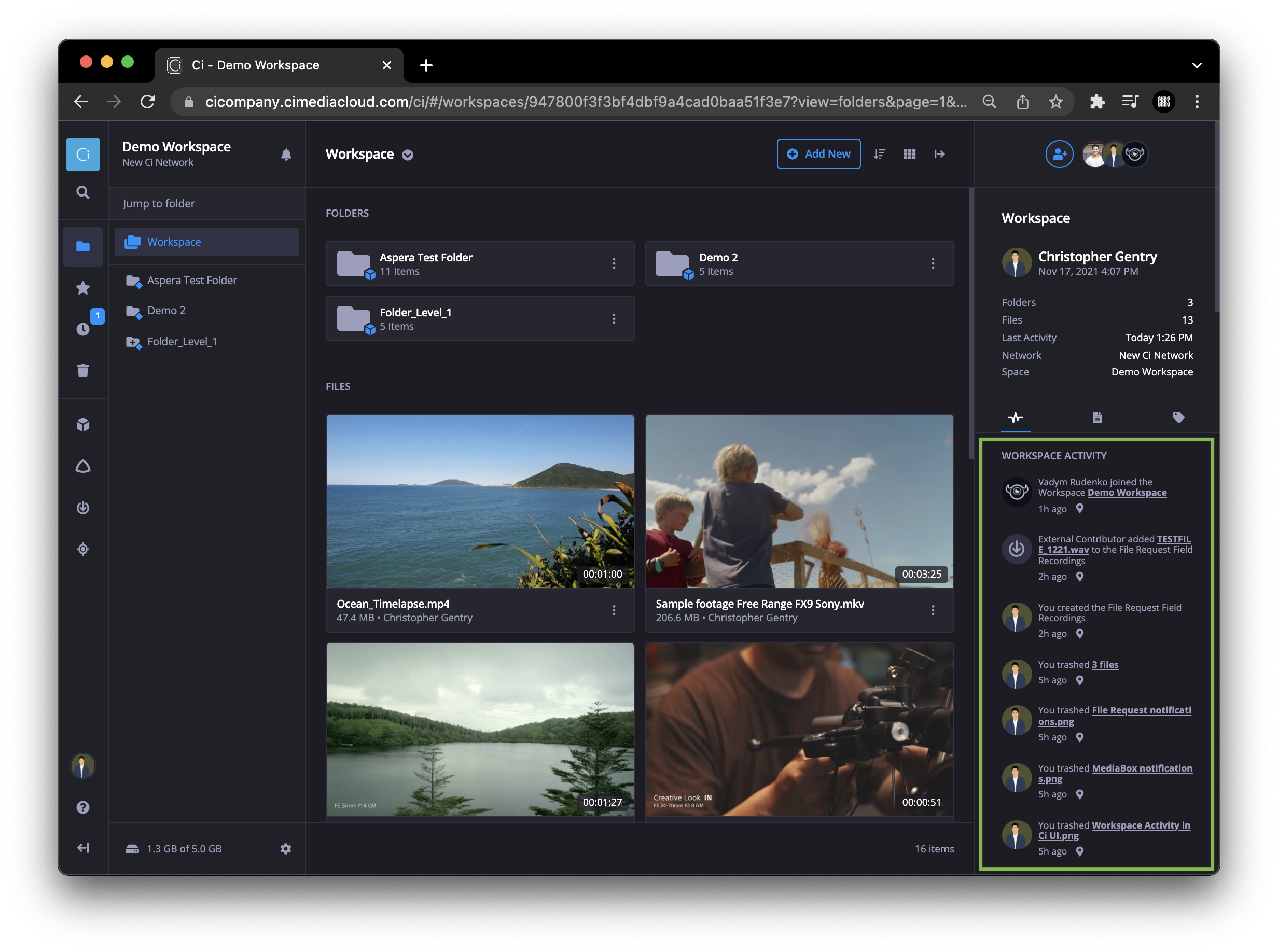 Figure 1: Workspace activity stream within the Workspace view
Activity Stream provides details on activities with files, MediaBoxes, File Requests as well as on Workspace Team members, who have completed the activity: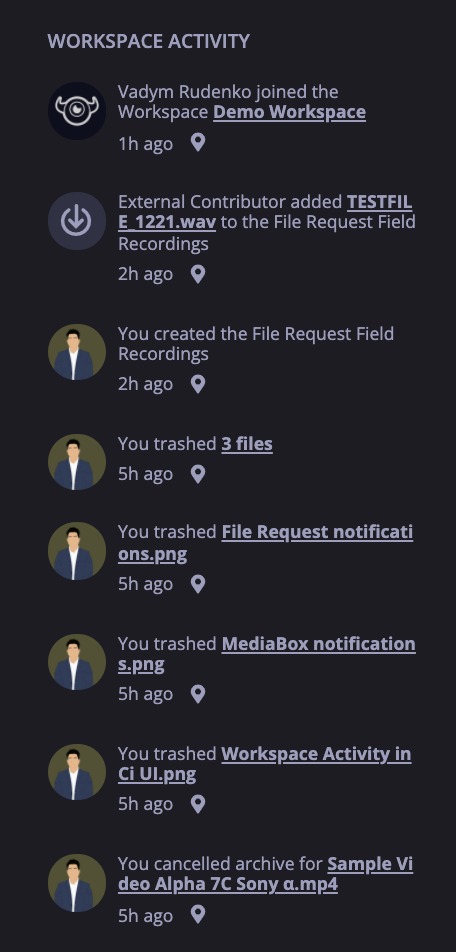 Figure 2: Workspace activity stream example
The user can enable email alerts for a number of activities. In order to do this, the user has to click on the "Alerts" button, denoted by a bell icon, on the left side of the screen:

Figure 3: Alerts icon location within a Workspace view
A checklist will pop up that will allow the user to choose which activities he/she would like to receive email notifications for.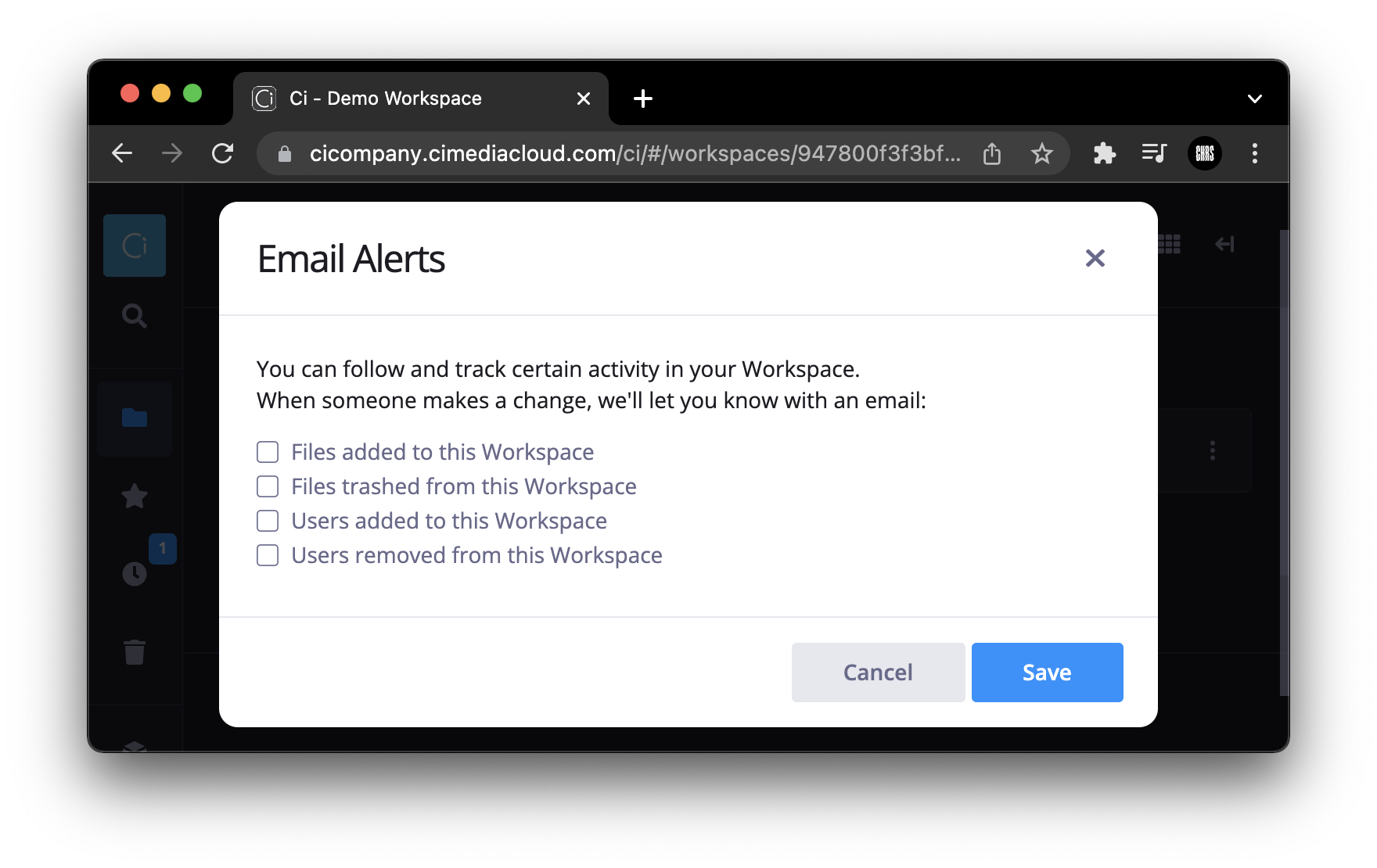 Figure 4: Email alerts settings modal window
"Files added" activity includes following events:
— file(s) have been uploaded to the Workspace;
— files have been copied from another Workspace to the current one;
This allows team users to establish a more natural workflow and trigger a responsive action without explicit communication.
For any additional questions, please reach out to the Ci Customer Success Team by submitting a request here in the Help Center.