To transfer a Team Workspace ownership, please follow these simple steps:
Click on their own name in the top right-hand navigation, which will show a dropdown menu, which includes the option "Account Settings":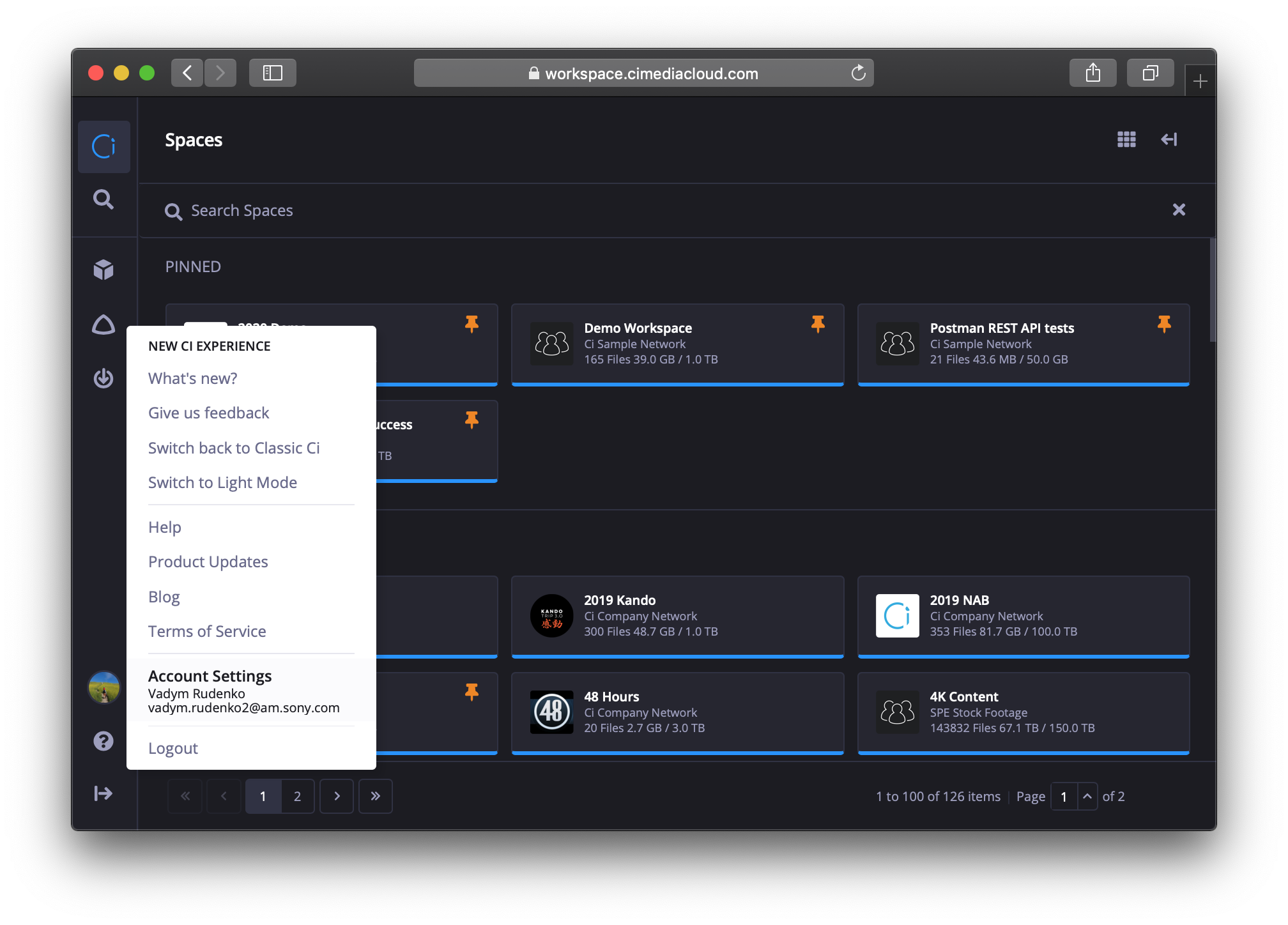 Figure 1: Getting to Network Administrator panel
In the Network Administrator panel navigate to your Company Network > Team Workspaces and click on desired Workspace Name within the list of Team Workspaces. Then, click the "Members" tab: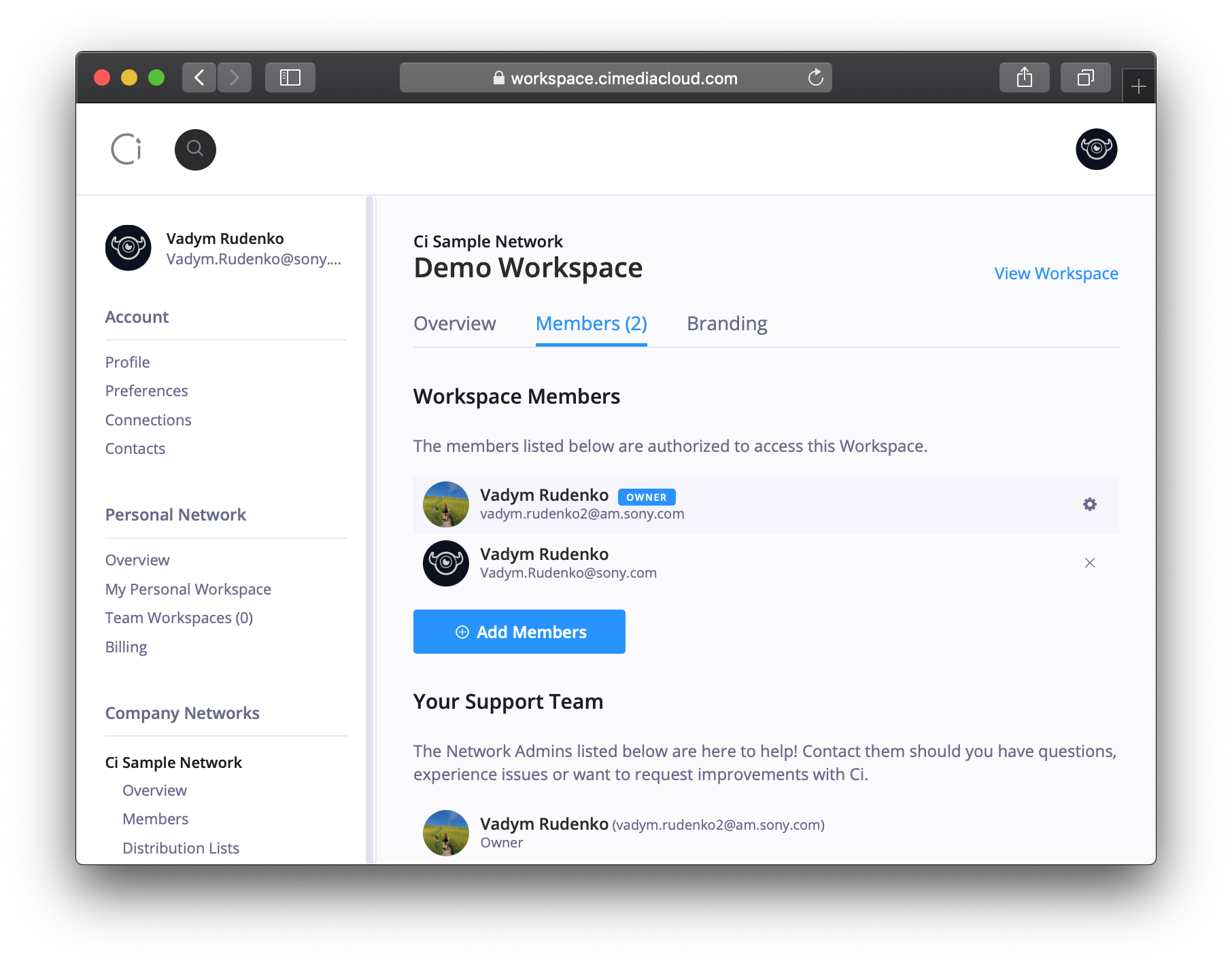 Figure 2: Team Workspace Members view
To change a Workspace owner, click on the Cog Wheel icon against the name of the current Owner. Then, pick a new Workspace Owner from the list of suggestions: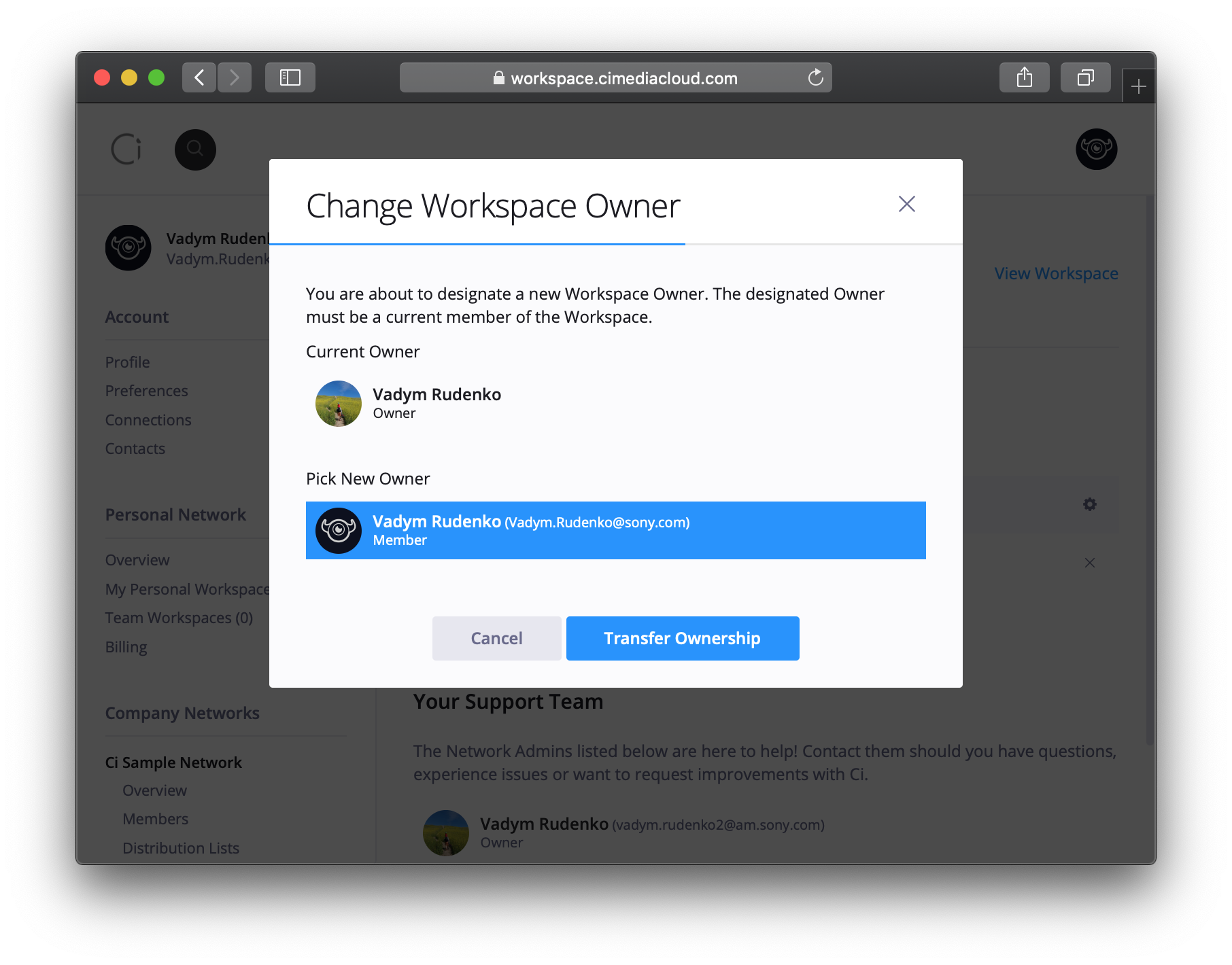 Figure 3: Pick a new Workspace owner
To apply and save changes, click the "Transfer Ownership" button.
For any additional questions around the Storage Management Policies feature, please reach out to the Ci Customer Success team through the Help Center.