A new Team Workspace can be created following these simple steps:
1. Click on your avatar, then click on "Account Settings":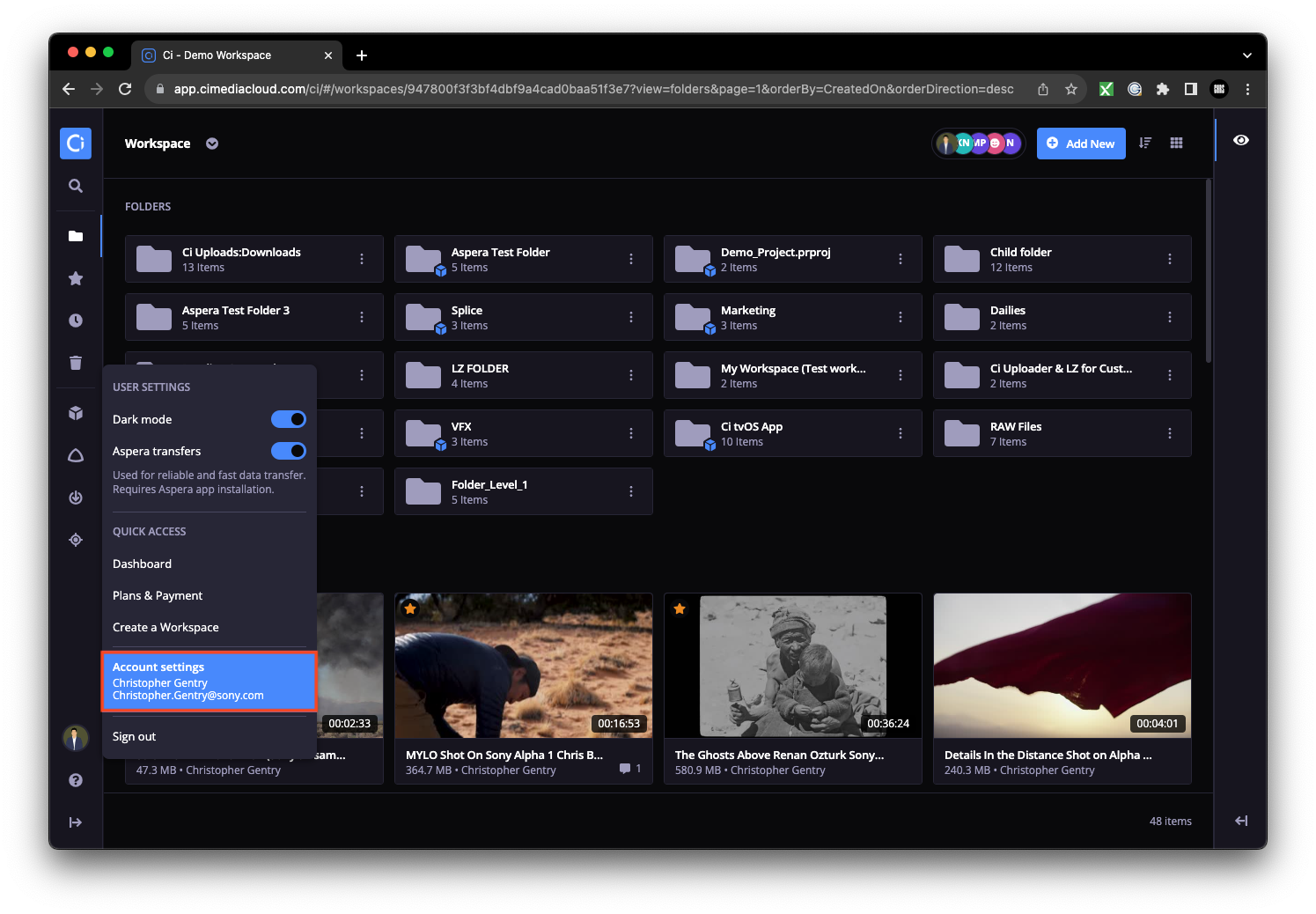 Figure 1: Getting to Network Administrator panel
2. Click on Company Network's title to expand the list of available options. Then, click on Team Workspaces, which retrieves by default a list of Active Team Workspaces in the Network with information about each of the Team Workspaces, such as storage usage, last activity, owner and number of files currently stored, etc: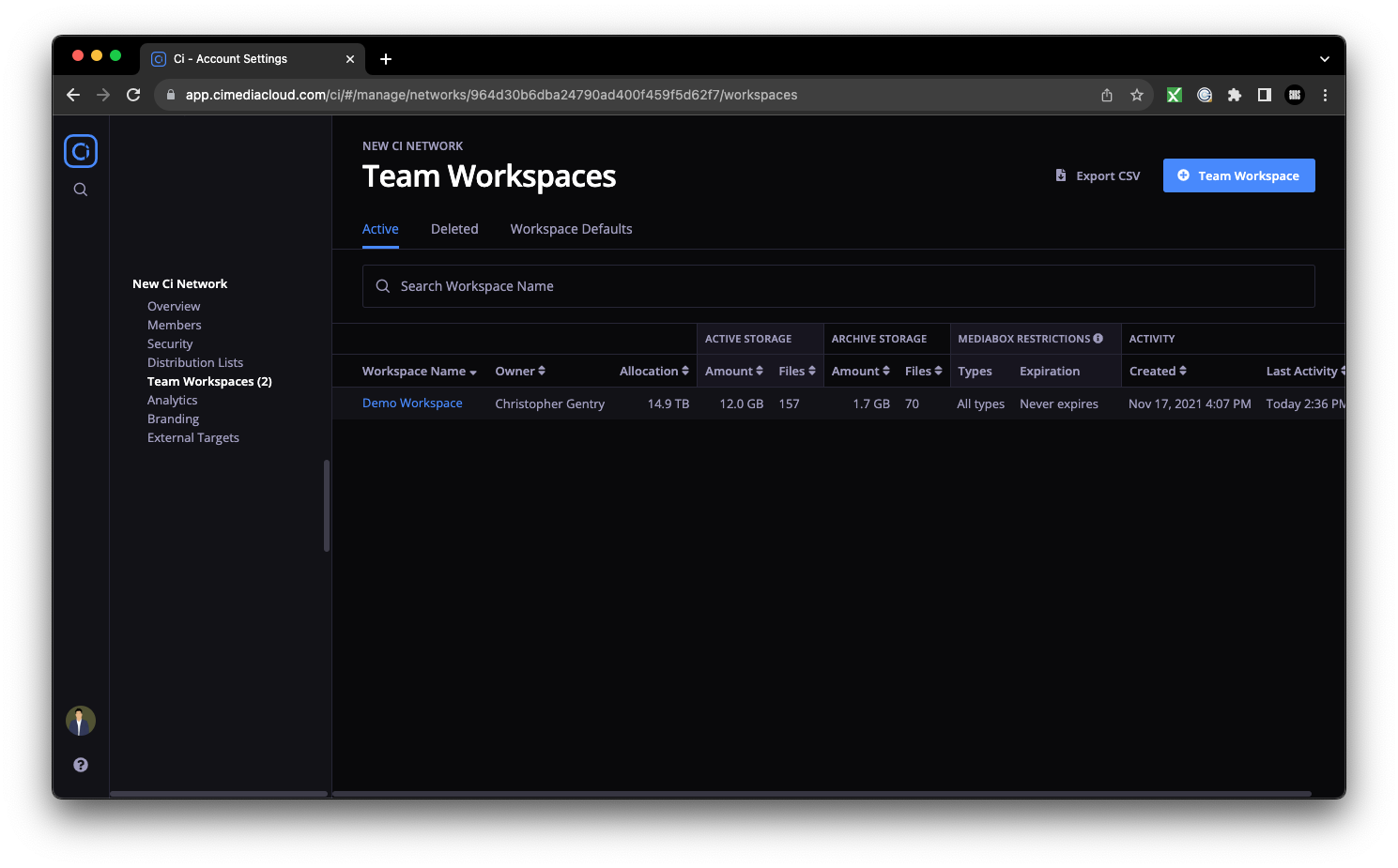 Figure 2: List of active Team Workspaces
3. To create a new Team Workspace, click on "+ Team Workspace" near the upper-right corner of the UI, which directs you to a page where the Network Admin can specify the Workspace name (Untitled Workspace is the provided default), Storage space allowed, and Aspera Connect access as well as control what audience has the privilege to add/remove members of the team and permanently delete files, including all members, Network Admin & Owner only and Network Admin Only: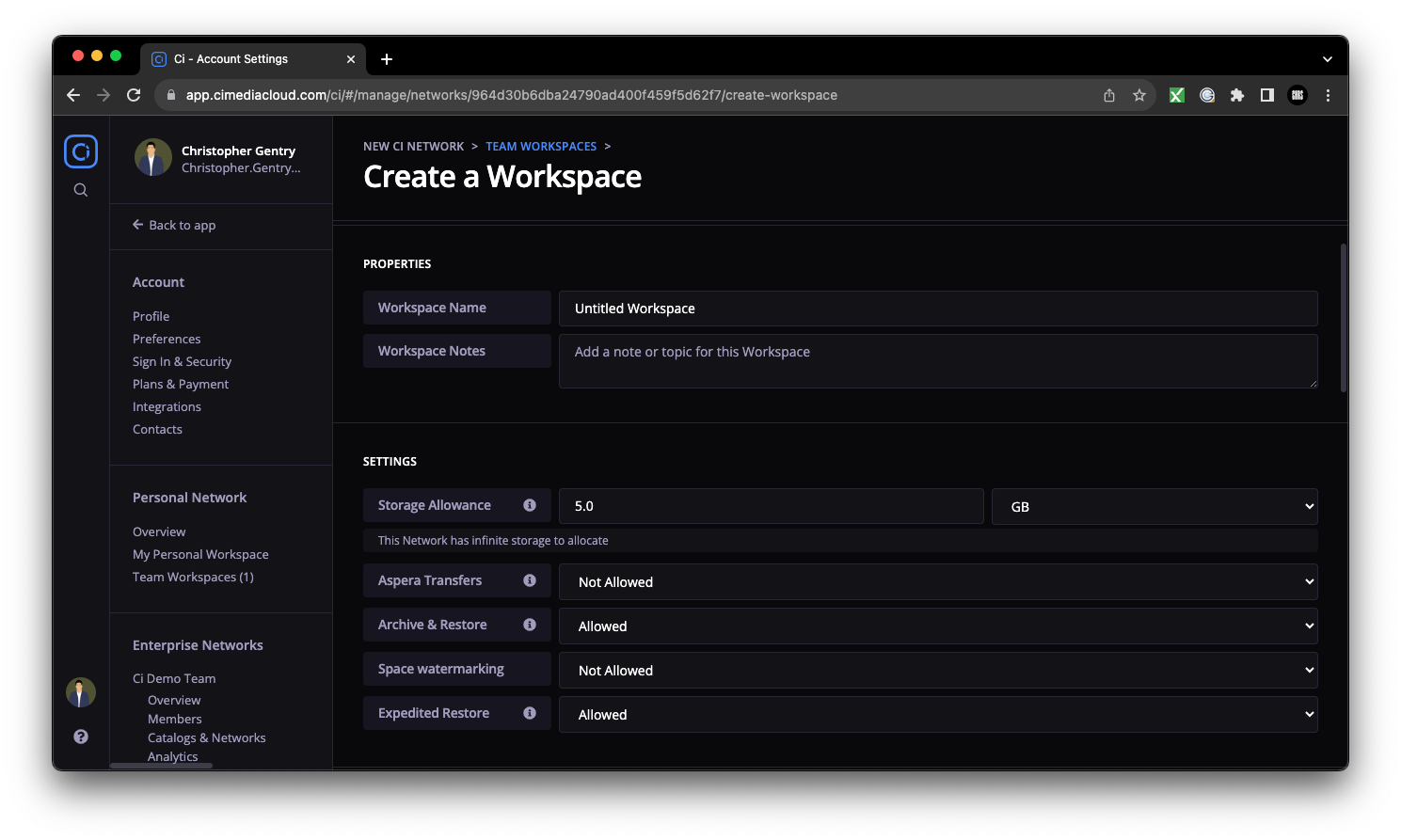 Figure 3: Creating Team Workspace (screen 1 of 3)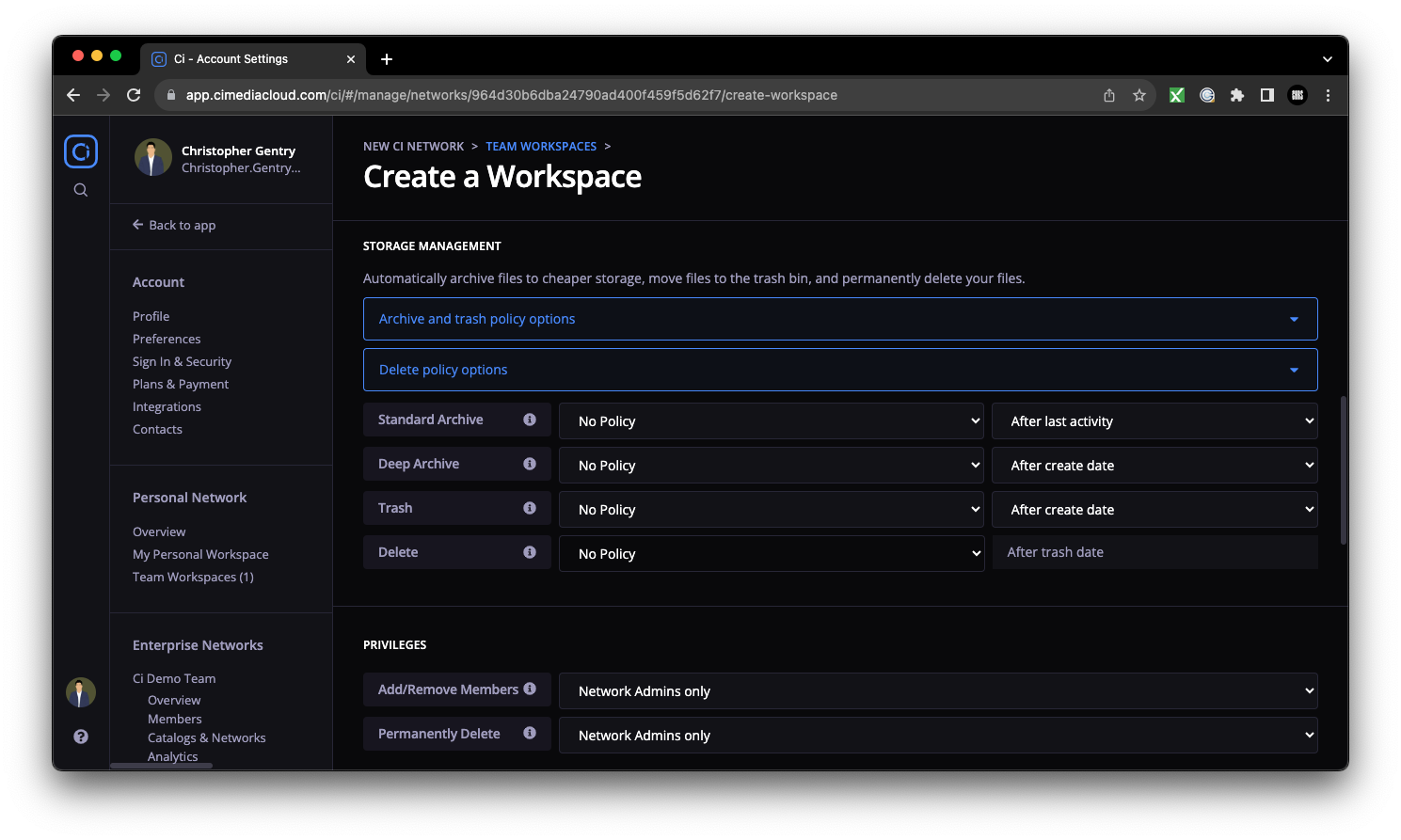 Figure 4: Team Workspace Overview (screen 2 of 3)
Figure 5: Team Workspace Overview (screen 3 of 3)
Settings
Company Network Admin is capable of enabling or disabling Aspera Transfers, Archive feature, Expedited Restore feature;
Storage Allowance
To set up storage allowance, type in a value and select a measuring unit (MB, GB or TB).
Storage Management
Network Administrators can create Storage Management Policies to instruct Ci to automatically:
Move files to the trash,
Archive files or
Permanently delete files
Read more about Storage Management feature here: Company Network Admin Guide: Storage Management Policies
Workspace Privileges
You can set up who would be able to add or remove Workspace members as well as to delete Workspace files forever by selecting a specific option from corresponding drop-down menus.
MediaBox Settings
You can limit the types of MediaBoxes allowed to be sent in the Workspace (Public, Protected, Secure). Simply keep/remove the blue checkmarks of your choosing. You may also set the maximum expiration time period. By default, "Never" is selected to allow the MediaBox creator to choose the expiration time when creating the MediaBox.
To save applied changes, click "Save Changes" button.
Once the changes are saved, the Workspace is created and added to the list.
You may also use the Default Team Workspace settings so that a Network Admin does not have to repeat all of the settings each time a new Team Workspace is created. That feature is a tab in the Team Workspaces List View.
The Team Workspace has been created. As a Network Admin, you can always change its settings. The next steps would be to add the Team Workspace Card Avatar and/or Card Background for when it appears in the Dashboard or in other navigation, such as recently visited drop-down. In addition, the user can also then invite other members to the Team Workspace by adding their email address to a member list.
For any additional questions, please reach out to the Ci Customer Success Team by submitting a request here in the Help Center.