In addition to the ability to watch content, review metadata, and add custom metadata, the Preview player allows users to create a clip from a selected range of a source file. This is referred to as Ci's Smart Clipping feature.
In order to do this, a user should click on the scissors icon in the bottom-right corner of the Preview player after starting playback.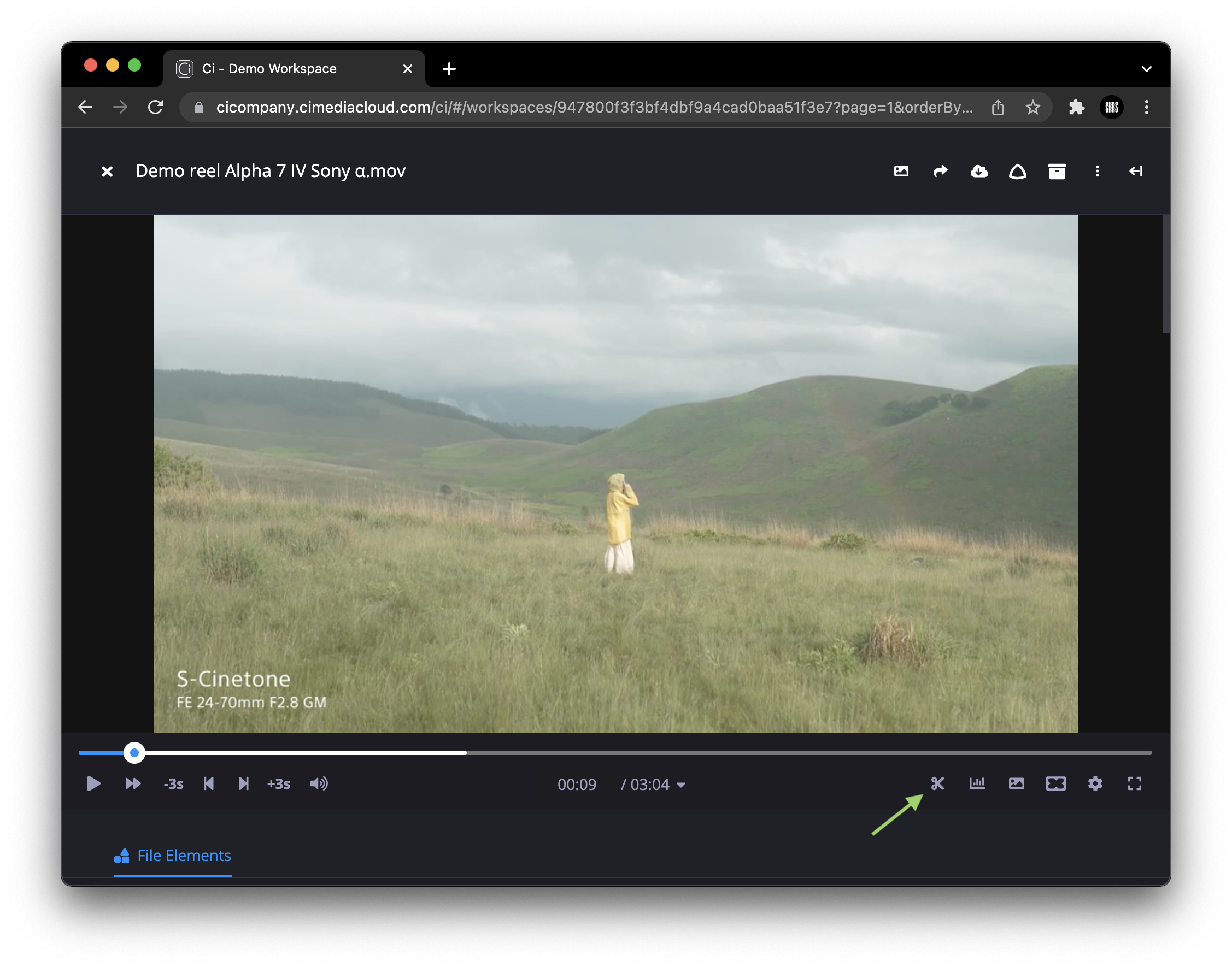 Figure 1: The scissors icon location
Upon the click, a pair of handles will appear on the filmstrip. By dragging the handles to left or right (or using the respective icons), a user can set a start and end timestamps of a clip, called mark in and mark out respectively: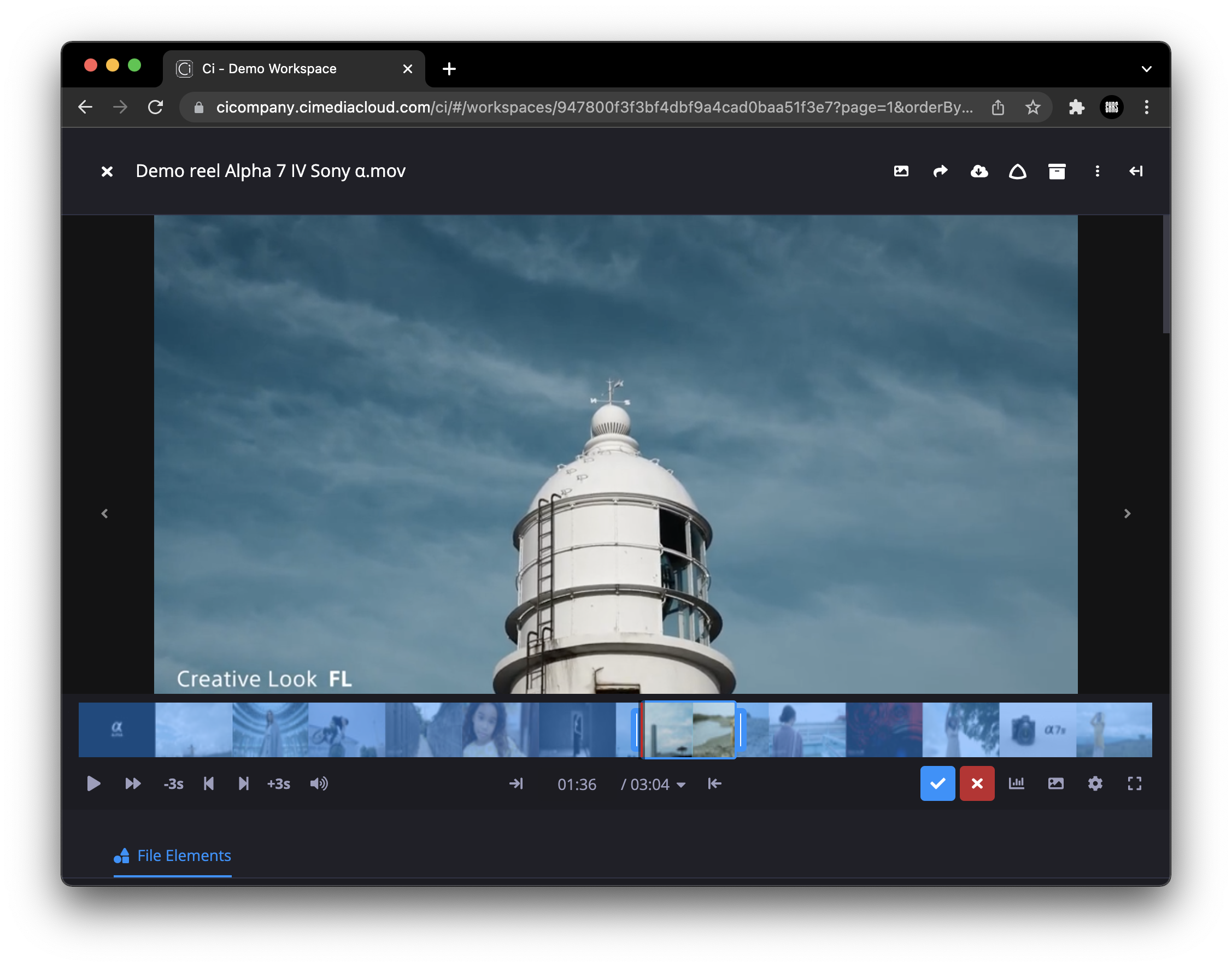 Figure 2: Drag the handles to set the clip's start and end timestamps
Once the range is selected, users should click on the blue Checkmark button to specify the clip's additional setting such as:
— name (by default, equals the source file's name);
— output format (by default is an H264/MP4, but if Custom Render Profiles are turned on for on-demand generation, then those profiles will be options for the output format as well)
— (optional) extend the handles on the beginning of the clip (before mark In), at the end of it (markOut), or both
— (optional) whether or not source's custom metadata should be copied to clip
— clip destination (a user can either specify a folder within any Workspace they have access to or keep the clip on the current preview page by selecting "Save clip as an element of this file"):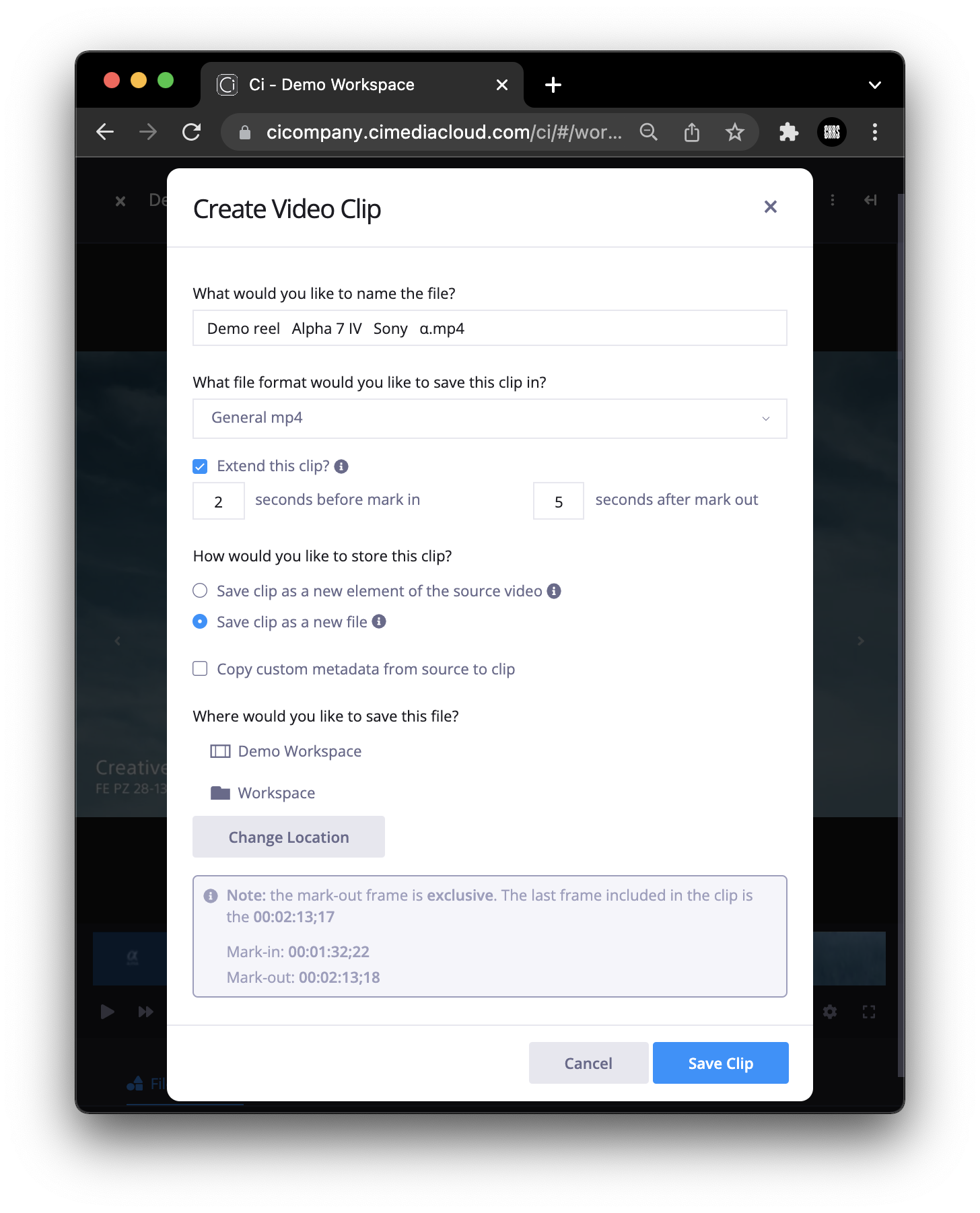 Figure 3: The clip's settings modal
To start the rendering process, a user should click on the "Save Clip" button; If a clip has been saved as a new file, users will be able to check its current status in UI. At first, the clip will be rendered and then processed (preview proxies and thumbnails will be created):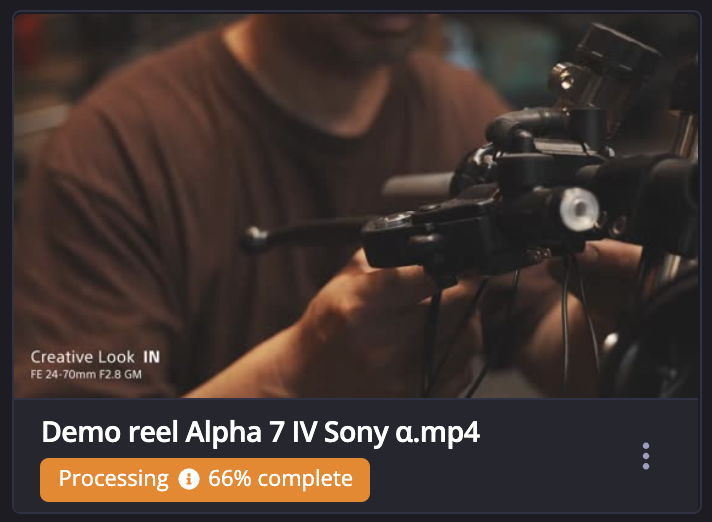 Figure 4: The clip's settings statuses
The default output that the clip is rendered is an H264/MP4 proxy format. However, it is possible to have other options, including same as source for certain formats and other spec outputs based on what a Customer would like to achieve. The Ci Team can help setup those Custom Profiles for rendering out as a transcode or same as source clipping, which actually clips out the content straight from the original source file as it creates either the new asset or an element tied to the source.
For any additional questions, please reach out to the Ci Customer Success Team by submitting a request here in the Help Center.