You can downgrade your individual plan to a free one and can certainly choose to not use it anymore.
To downgrade an individual plan, follow these steps:
— Remove any content from your Workspace and Trash Bin.
— While logged in, go to where your username is displayed in the top right navigation, select the drop-down and click on Manage Account: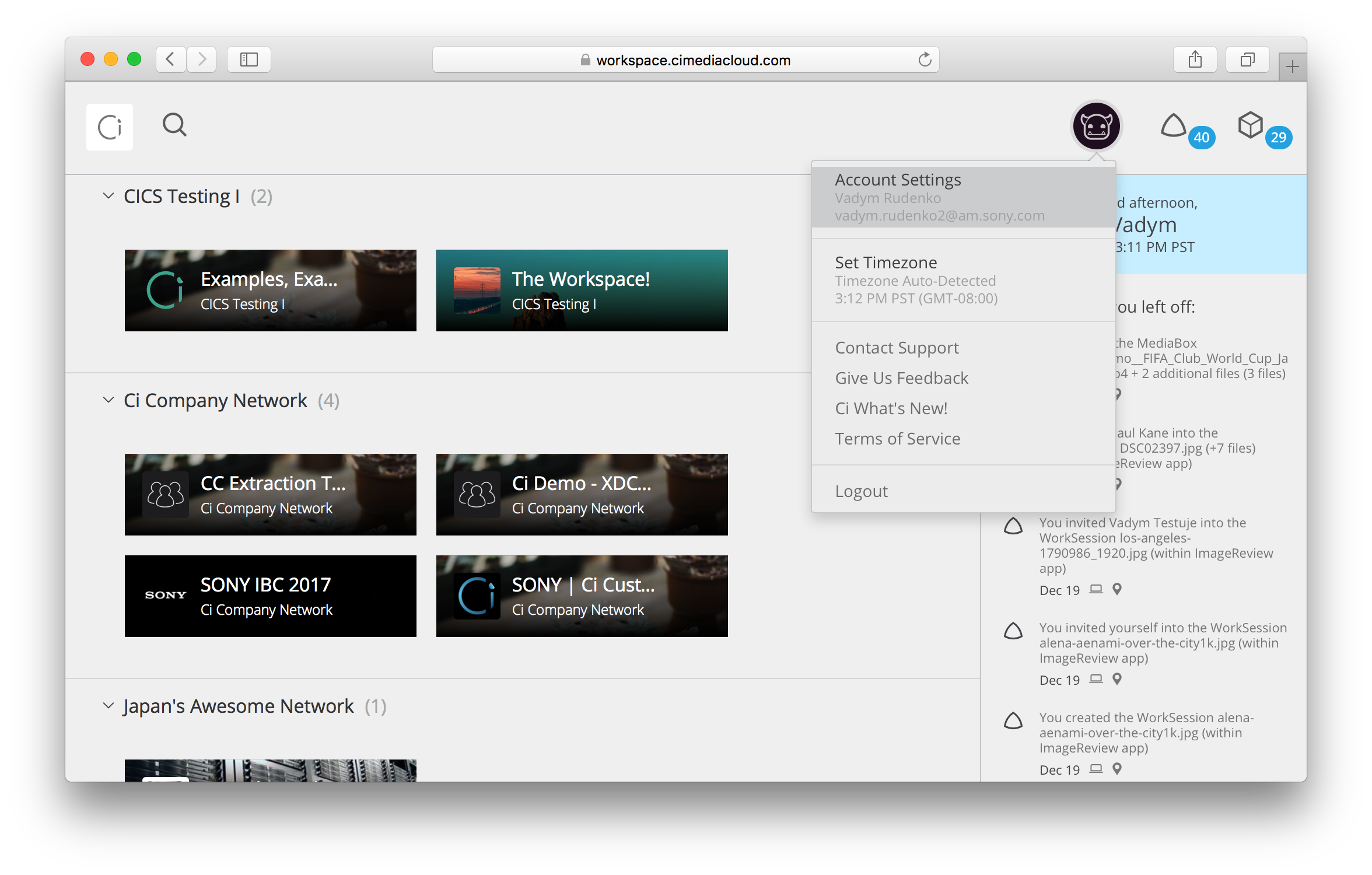 Figure 1: Getting to user's profile 
— On the Resulting page, under Personal Network, click on My Personal Workspace: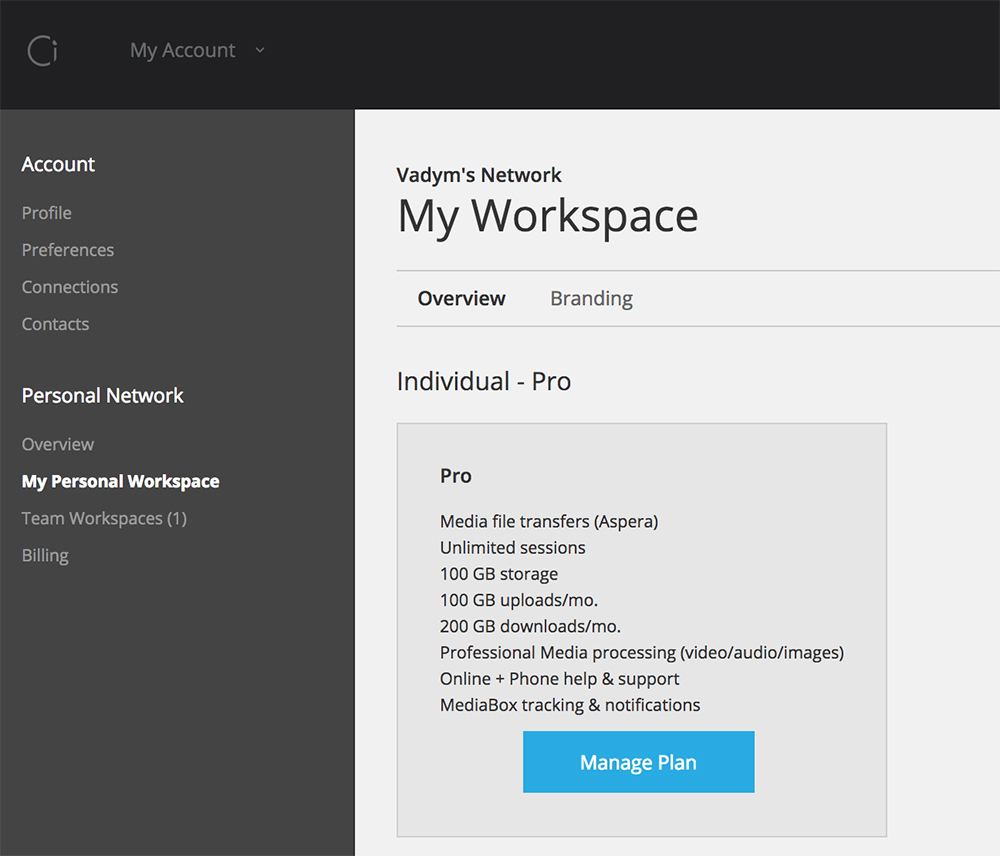 Figure 2: Managing your plan 
— Click on the Manage Plan button, then select Basic Free plan to downgrade to: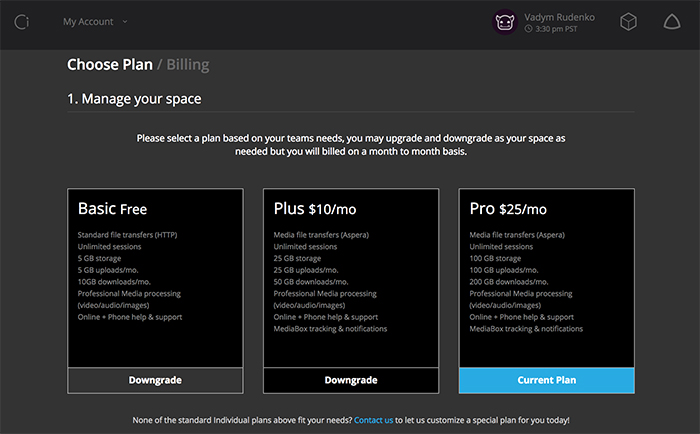 Figure 3: Managing your plan  
Confirm your action by click on Downgrade button. After this point, your Credit Card will not be charged.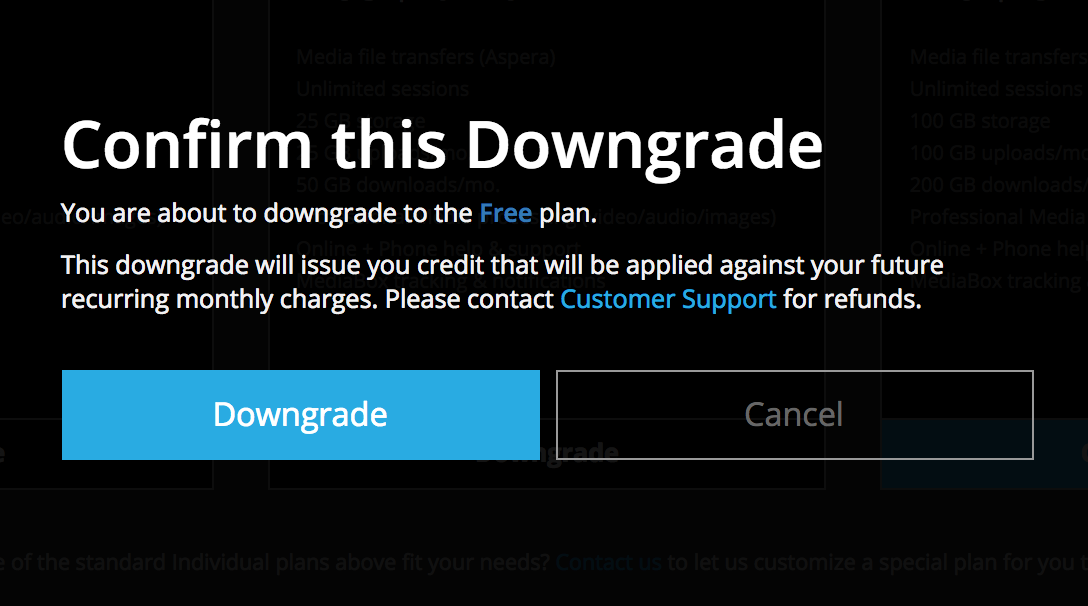 Figure 4: Confirm the downgrade.